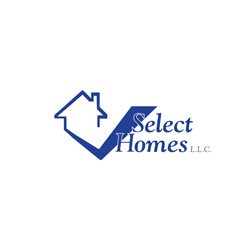 Real Estate Development Company Junior Analyst
Louisville, KY
Select Homes LLC, a general contractor for both single and multi-family new construction, has an opening for a junior analyst to join our team. This position has an opportunity for growth and development in a thriving organization.

We offer competitive pay and a generous benefits package! Pay based on experience.
• Must have a high school diploma
• Learn how to analyze bid proposals , search for parcels of land and to zone undeveloped land for future development
• Prepares submissions for building permits and utilities
• Planning, organizing, and scheduling construction projects
• Consult with clients
• Research and identify building trends
• Strong organizational skills and a passion for real estate development and construction.
• Proficiency needed in Microsoft Excel is a must

Select Homes is an equal opportunity employer and we encourage the hiring and promotion of women and minorities. We will contact those candidates we are interested in pursuing further.
17922